Here is a photo gallery which gives you an idea of my musical life.
I will regularly add new photos.
Hover with the mouse over the photo gallery and click to enlarge any picture.
Below this you will find selected photos which can be used for press purposes.
The use of the photos is subject to the regulations in the Disclaimer.
Enjoy!
Pressefoto 1
Tobias Lea in Vienna
CMYC
xxx dpi
2848 × 3210
Download (9,7 mb)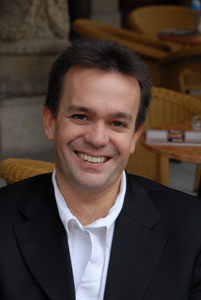 Pressefoto 2
Tobias Lea in Vienna
CMYC
xxx dpi
2592 × 3872
Download (9,2 mb)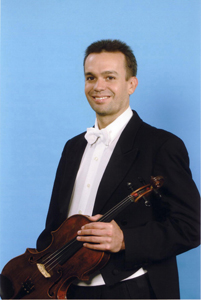 Pressefoto 3
Tobias Lea Artist
CMYC
xxx dpi
1199 × 1794
Download (2,5 mb)
Pressefoto 4
Tobias Lea Artist
CMYC
xxx dpi
1163 × 178
Download (2,2 mb)